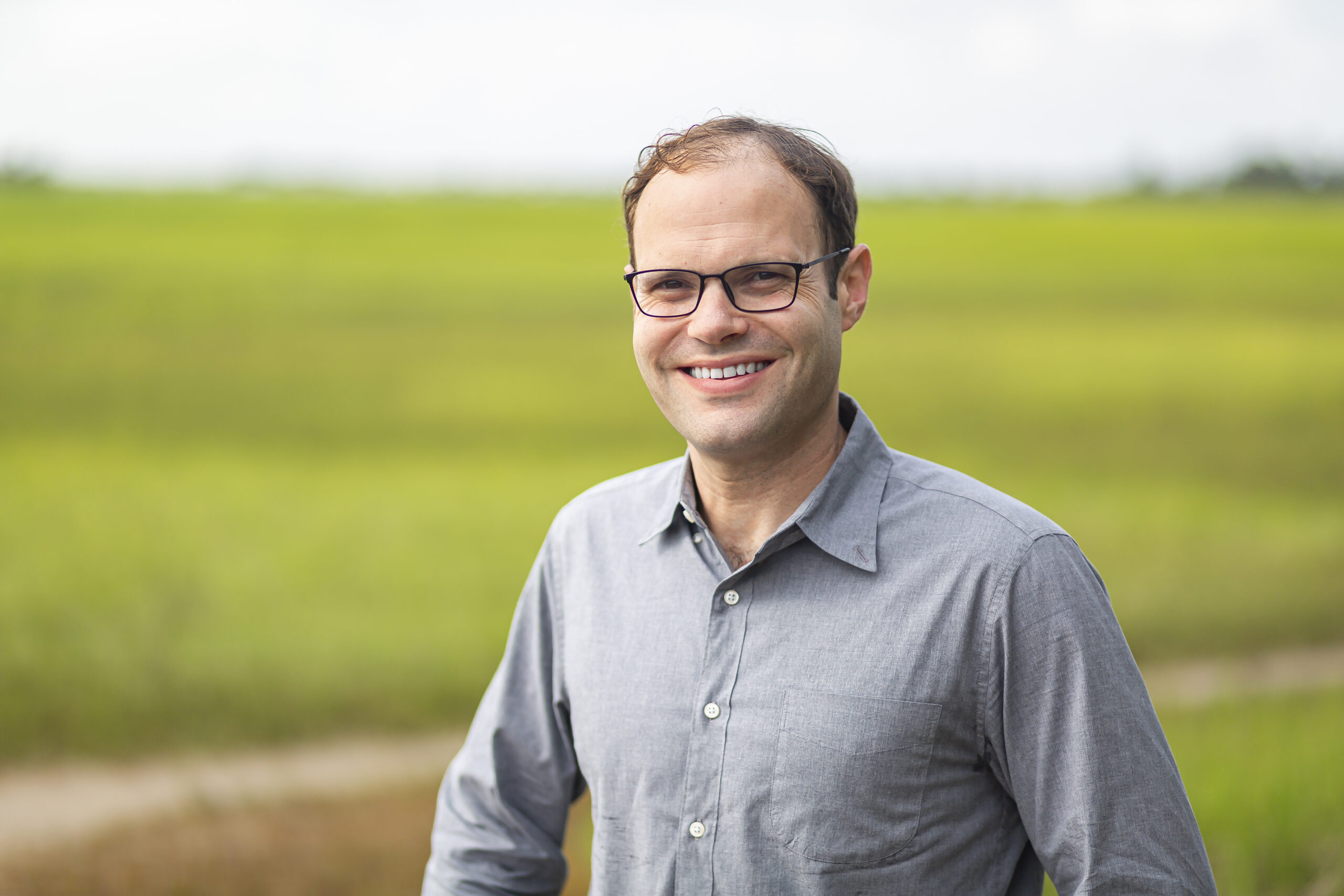 Daniel Brownstein is running for Mount Pleasant Town Council to ensure the town endures as a family-friendly community that is welcoming to all.
He is a married father of two with a history of championing community causes who will put his heart into serving our town. Daniel will work hard with transparency and proactive communication to tackle Mount Pleasant's most pressing issues.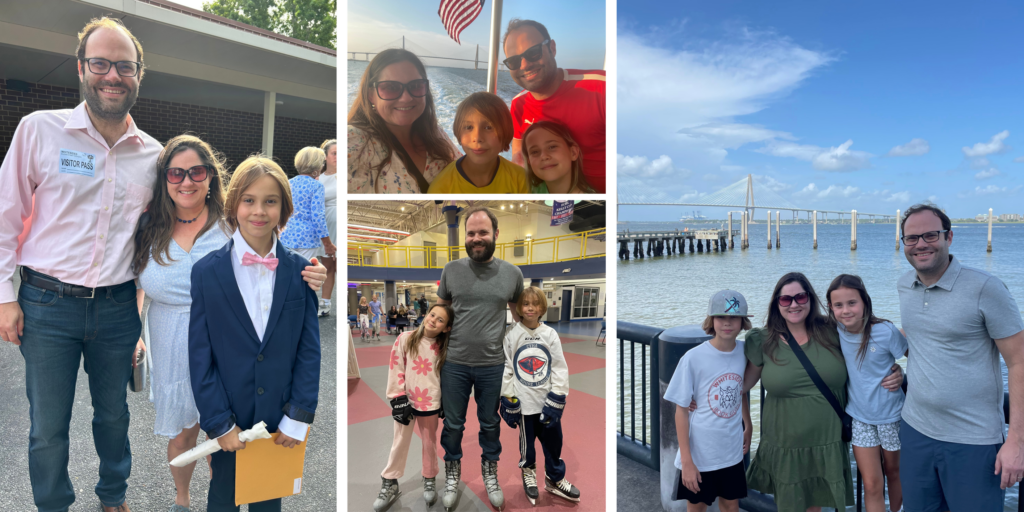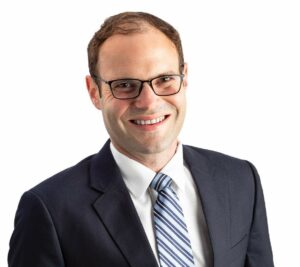 Daniel, 42, is a married father of two who works as the marketing director at the law firm Rogers, Patrick, Westbrook & Brickman in Mount Pleasant.
His priorities are to implement traffic solutions, address public safety concerns and improve the quality of life for all residents. He will expand public access to natural resources, support local arts initiatives, and improve our recreational opportunities.
Daniel has a Masters of Business Administration from the University of South Carolina and a bachelor's degree in communication from Otterbein University. Previously he worked as communications director for the Fourteenth Circuit Solicitor's Office in Beaufort, SC, and as a newspaper reporter who covered police, courts and local governments.
He has experience bringing accountability and transparency to government, as well as an insider's perspective on public safety issues.
Daniel has a history of championing community causes. He served two terms on the Charleston County Criminal Justice Coordinating Council, was a board member for the nonprofit South Carolina Coalition Against Domestic Violence and Sexual Assault (SCADVASA) for five years, and a founding member of the nonprofit Lowcountry Coalition Against Human Trafficking. He also has served as the president of the Quail Hollow neighborhood's Homeowners Association for the past three years.
After playing an instrumental role in helping the Mount Pleasant Recreation Referendum pass last year, he wants to make sure the town lives up to its promises. He will ensure that taxpayers' dollars are spent correctly and the town builds a park that is sustainable, inclusive and something that our whole town can be proud of.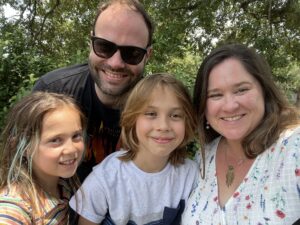 As an active dad, Daniel believes in public education and raising civic-minded children. He is married to Pamela, a graphic designer, writer and editor. They have two children: Wolfe, 11, a sixth-grader at Moultrie Middle School, and Selah, 10, a fifth-grader at Whitesides Elementary School. Both children play recreational sports and the whole family enjoys camping, music, going to the beach and spending time together in the best place imaginable to call home.
Contact Daniel Brownstein at 843-834-2171 or use the form on this page.
Connect with Daniel on Social Media